Home
Main content starts here, tab to start navigating
Slide 1 of 14
Slide 2 of 14
Slide 3 of 14
Slide 4 of 14
Slide 5 of 14
Slide 6 of 14
Slide 7 of 14
Slide 8 of 14
Slide 9 of 14
Slide 10 of 14
Slide 11 of 14
Slide 12 of 14
Slide 13 of 14
Slide 14 of 14
Find Your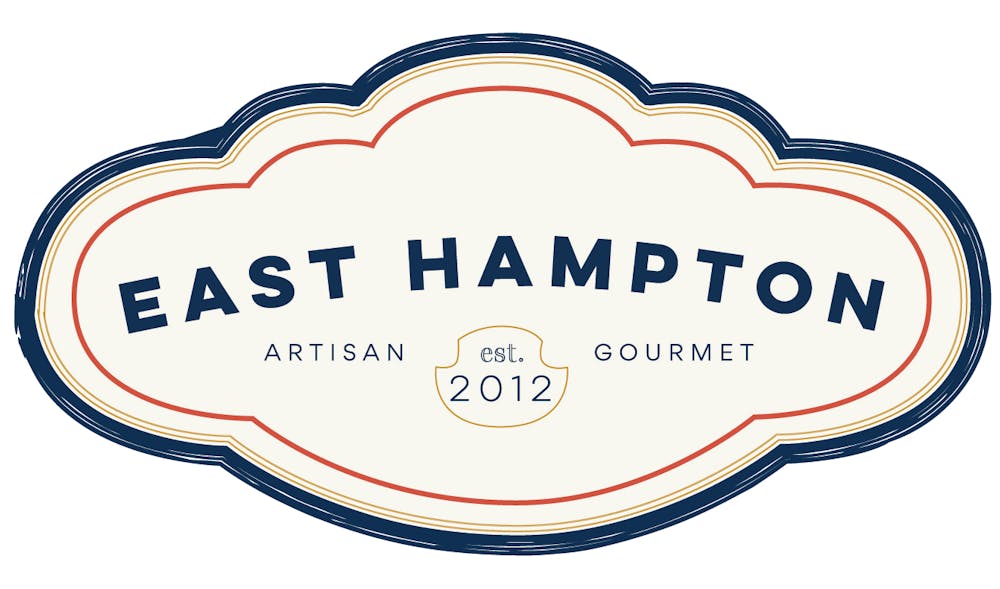 A Passion for Proper Sandwiches
At East Hampton Sandwich Company, we see every sandwich as an opportunity to offer you our best. We put our all into every part of your visit, from our scratch-made ingredients and fixings to our quick, friendly service and the gracious spaces where we welcome you. Whether you're just popping by or plan to stay a while, here's why you can count on us to treat you right:
We take time to do things well. Excellence takes time and effort. We put in the hours sourcing and perfecting each element of our sandwiches, so when you're with us we can serve you something splendid in no time.
We take pride in what we do. Anything worth doing is worth doing well. We skip no detail and cut no corner as we work to take the humble sandwich to new heights.
We take pleasure in what we offer. Nothing pleases us more than pleasing you. We value the time you spend with us and love to see you coming back, time and again.